Erotic Horror
In this tenth edition of Hot Blood, the original award winning erotic horror series, fear has never felt so X-citing, X-quisite, or X-traordinary.
Edited by Jeff Gelb
And Michael Garrett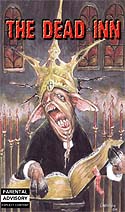 The Dead Inn
A Virtual Inn divided into three floors detailing tales of:
Gross Oddities
Erotic Perversities, and
Supernatural Entities.

Each author's stay (I'm in Erotic Perversities) at the Inn is described in this hardcover "guestbook."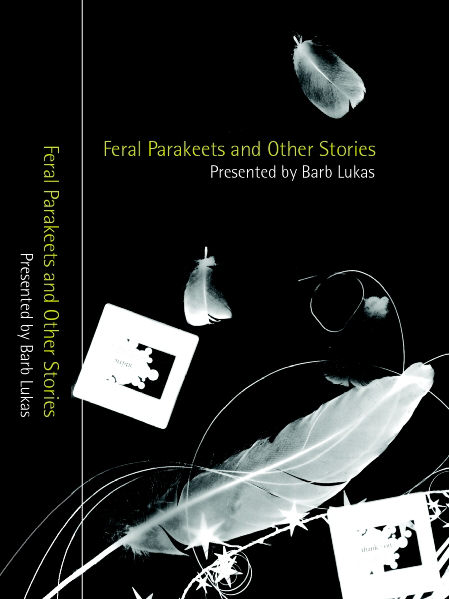 Feral Parakeets and Other Stories
The anthology features the eclectic works of 18 local authors. Ranging from the humorous to the perverse, there's something for every reader's taste here.
Feral Parakeets is available through CWP. Make check or money order for $17 (includes shipping) to:
CWP/P.O./Box 14043/ Covington Ky/41014-0043